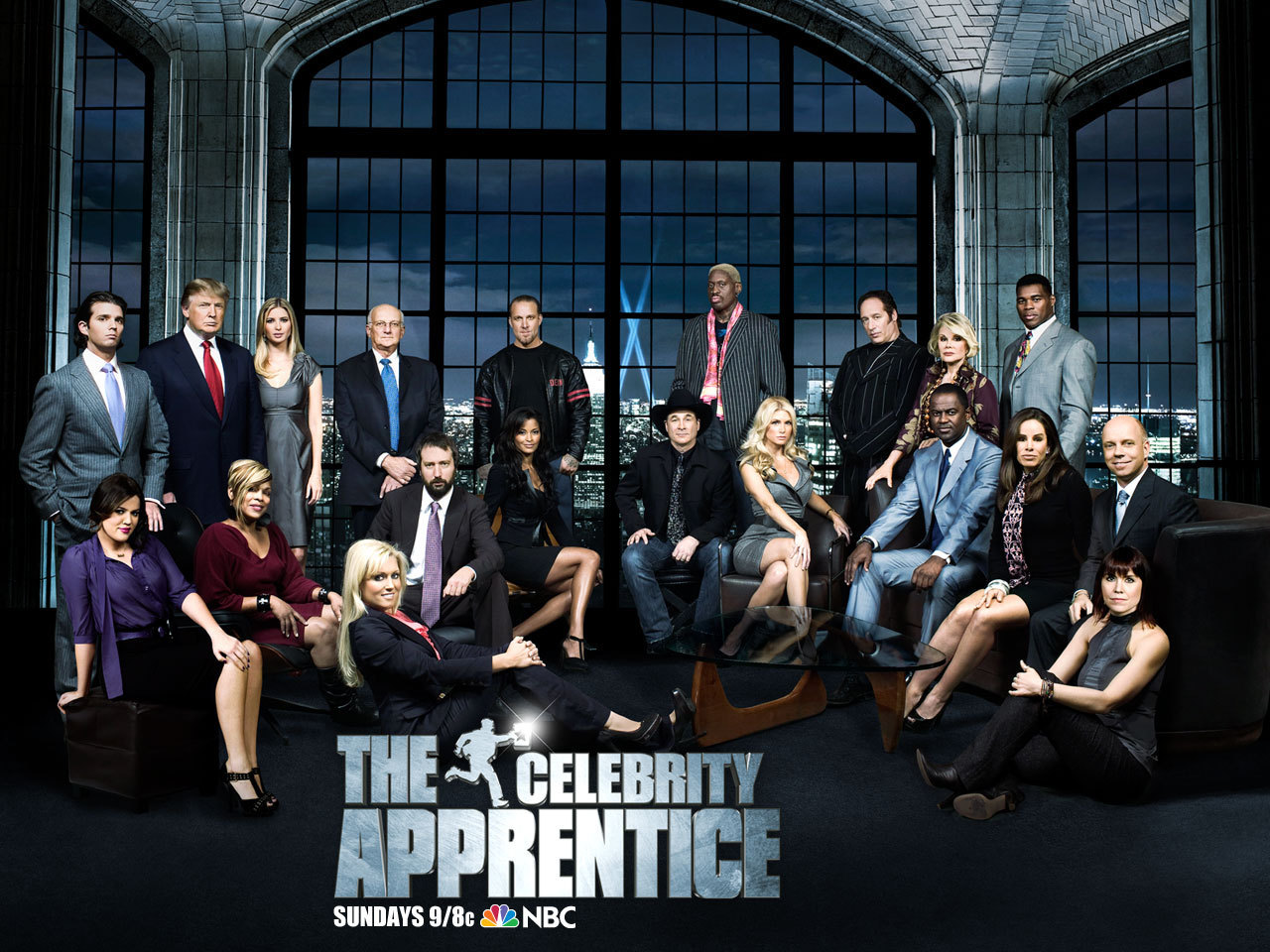 Los Angeles Civil Rights Assn.

April 30, 2010
for Immediate Release
Contact: Eddie Jones
818-845-2515
Press Advisory:
Will Monitor Overnight Ratings to Determine Boycott Effectiveness
Public Announcement of Trump Show Tune Out on The Hutchinson Report Show on KPFK Radio 90.7 FM Saturday Noon to 1:00 PM PST
Los Angeles Civil Rights Assn. President Eddie Jones and Los Angeles Urban Policy Roundtable President Earl Ofari Hutchinson and other civil rights leaders on Saturday, April 30, called for a viewer "tune out" of Donald Trump's Apprentice program on NBC on Sunday, May 1. Trump has used racist, inflammatory and self-serving attacks on President Obama to hype to boost profits and ratings for his and NBC's flagship Apprentice show. Civil rights leaders call on viewers to show their disgust at Trump's P.T. Barnum, racially inflammatory antics by boycotting viewing of his show. Civil rights leaders will monitor overnight viewer ratings and announce them on Monday, May 2.
"Millions who are repelled by  Trump's crude, racially inflammatory, self-promoting ploy to boost his name and image can register their opposition," says Jones and Hutchinson," By tuning out Trump's Apprentice show Sunday, May 1. A plunge in ratings will send the message that bigotry and political slurs to self-promote will not be tolerated."
Endorsers:
Earl Ofari Hutchinson, President Los Angeles Urban Policy Roundtable
Debbie Washington, National Council of Negro Women
Robert Taylor, Black Ministerial Alliance
Dwayne Wyatt, L.A Black Employees for Fairness
Lita Herron, President Youth Advocacy Coalition
Eddie Jones, President Los Angeles Civil Rights Assn.
Reverend KW Tuloss National Action Network (Al Sharpton) West Coast Representative
Pedro Baez, Founder Voice of the People
Willis Edwards, NAACP National Board Member